Choose Your Desired Option(s)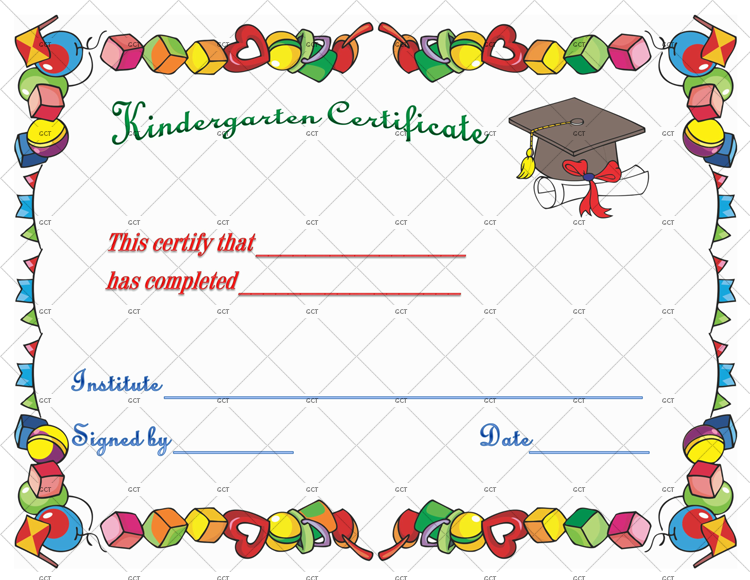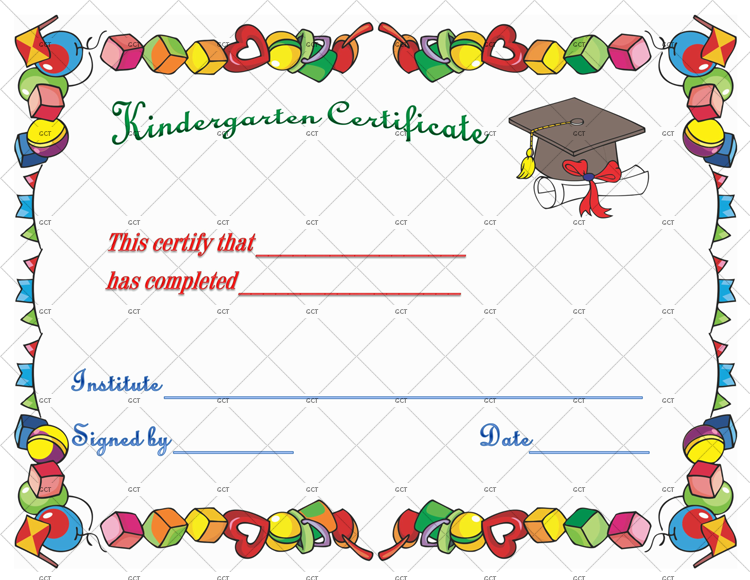 This Hats off Kindergarten Diploma Certificate is perfect for any young student that is graduating out of their kindergarten class. The best thing about this template is it is fully customizable meaning that you can edit any of the text that you see on the template if you do not like it, or you think it should be changed. You can also add your own. You can give this to your child or if you are a teacher you can give this to your students on the last day of class. This is a great way to tell your students or child that they did an amazing job at school.
The font size and style can also be changed to your liking. You can change the font color to a wide array of different colors. We have a lot of different colors of font to choose from so you will find the perfect one for your certificate. Let your creativity flow as you design the best kindergarten certificate with this template. Visit our certificate of appreciation template category for more beautiful designs.